MEGAN RACING COILOVER LINEUP
Curious about what makes each Megan Racing coilover different? Below we breakdown each series of the Megan Racing coilover lineup and the features they offer so you can decide which is best for you.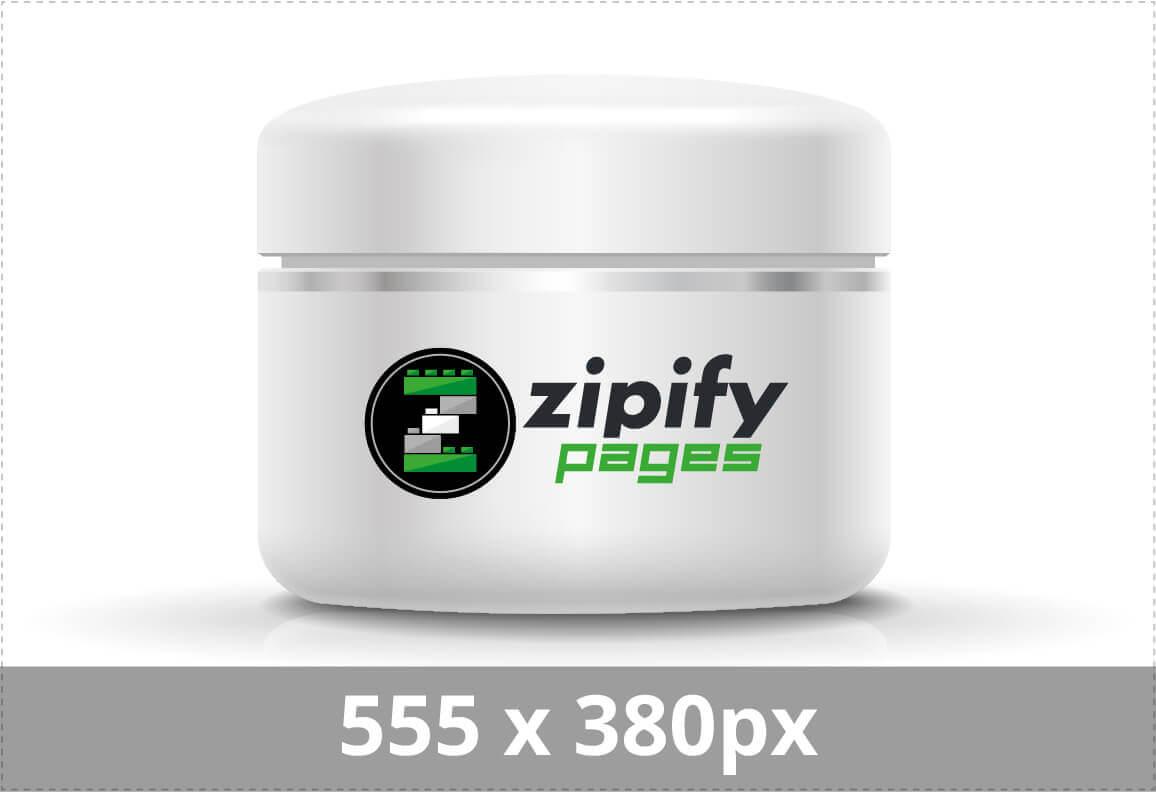 EZ I/EZ II Series
The EZ I/EZ II series from Megan Racing offer 15 levels of damping adjustment, aluminum mounts with rubber inserts, conservative spring rates, adjustable ride height, and come with a 1-year warranty.
Track Series
The Track series from Megan Racing offers 32 levels of damping adjustment, independent spring pre-load and ride height adjustment, stiffer spring rates aimed at competitive drivers, pillow-ball upper mounts on all 4 coilovers, and adjustable camber plates on most applications.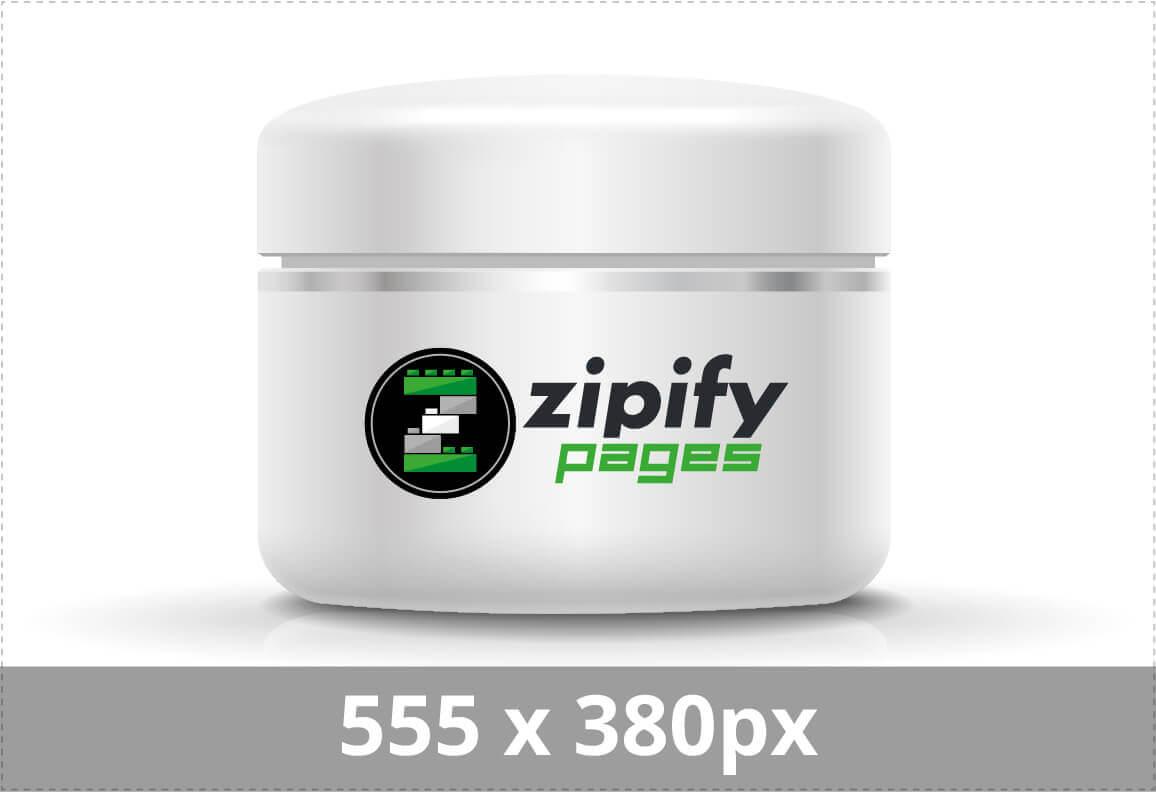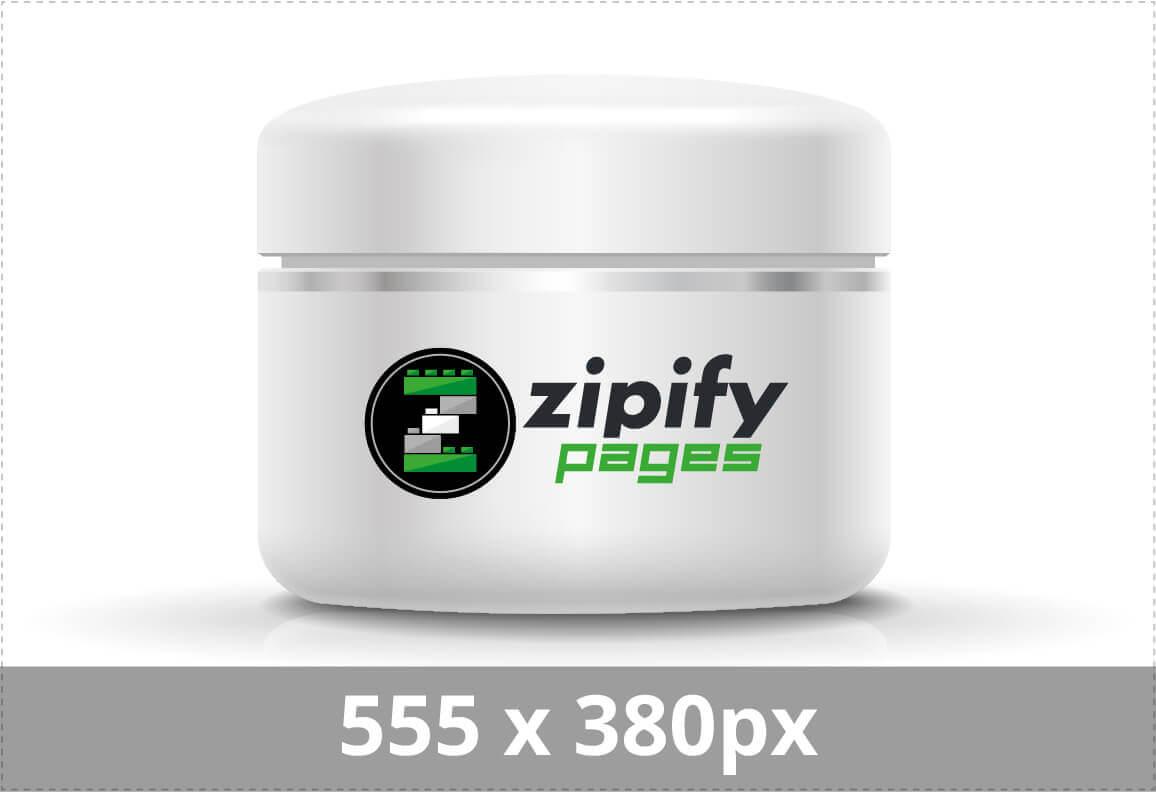 Spec-RS Series
The Spec-RS series from Megan Racing is aimed at the solely track-focused vehicles. They feature pillow-ball upper mounts for a tighter ride and quicker steering response, a dual-cylinder design with an external reservoir for additional oil capacity, aggressive spring rates, adjustable ride height, and steel front/rear brackets. The dual-cylinder design allows you to individually adjust compression and rebound settings so you can get the exact suspension response you need while on track.
Euro Series
The Euro series from Megan Racing is a luxury package based off of the Megan Racing Street Series coilover line-up using similar specifications and design. However, they offer a more conservative spring and damper setup for a more comfortable ride, yet still provide sporty feel and control. They feature 32 levels of damping force adjustment and separate spring perch height and shock length adjustment which allows you to retain full suspension stroke while fine tuning your suspension characteristics.